LOccitane Peony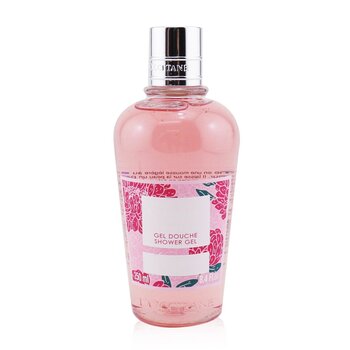 Delikátní sprchový gel s příjemnou vůní. Při kontaktu s vodou se přemění v lehkou pěnu. Šetrně ...
Add To Cart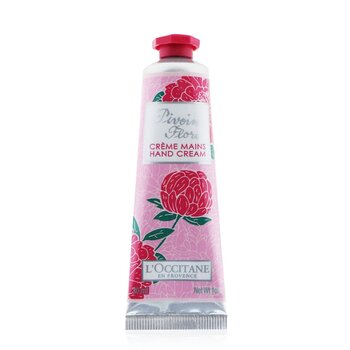 A delicately-fragranced hand cream Enriched with shea butter to hydrate & shield skin Infused ...
Add To Cart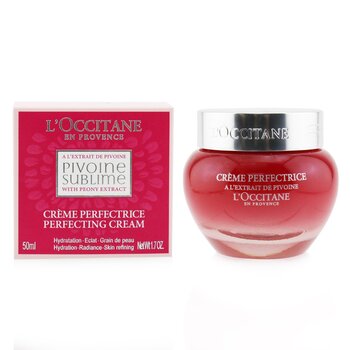 A 24-hour moisturizing & skin perfecting cream Formulated with skin-perfecting peony extract & ...
Add To Cart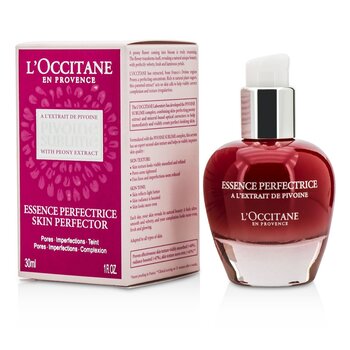 A fresh & lightweight facial serum that glides on like a second skin Formulated with skin-perfe...
Add To Cart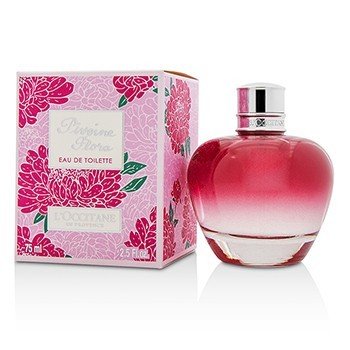 Květinová vůně pro současné ženy. Jemná, svěží, senzuální a oživující. Příjemný dotek jara. Svrc...
Add To Cart
5 product(s) found