LOccitane For Men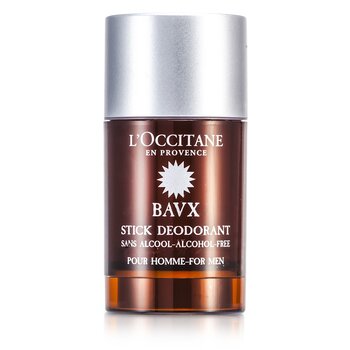 Rychleschnoucí a dlouhotrvající deodorant. Odstraňuje nepříjemné pachy a vlhkost. Zajistí svěž...
Add To Cart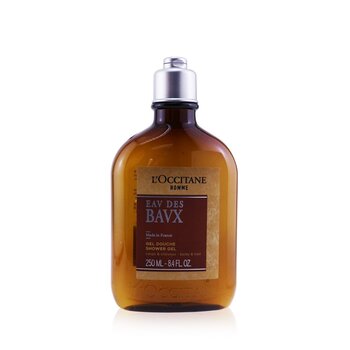 A sensually-scented, 2-in-1 shower gel for men Helps gently cleanse body & hair without drying ...
Add To Cart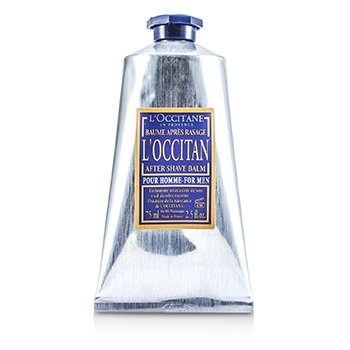 Pomáhá zjemnit a osvěžit pokožku po holení. Lehká textura se krásně rozpustí do pokožky a nezane...
Add To Cart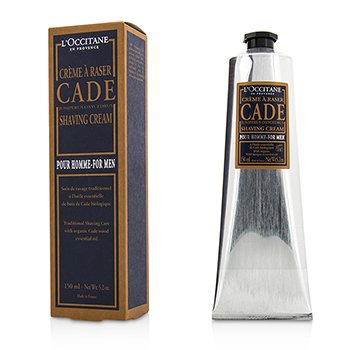 Pročišťující krém po holení obohacený o ochrannou jalovcovou směs. Bambucké máslo a glycerin zv...
Add To Cart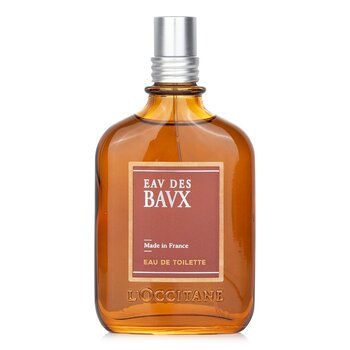 An oriental woody fragrance for men Crisp, sweet, spicy, smoky, warm & comforting Top notes is...
Add To Cart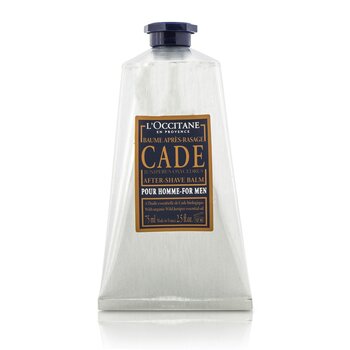 Okamžitě zklidňuje a zmírňuje nepříjemný pocit po holení. Eliminuje zarudnutí, pálení a pnutí. ...
Add To Cart
6 product(s) found