LOccitane Verveine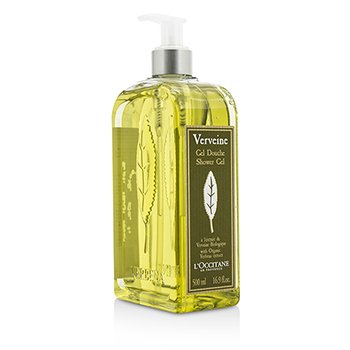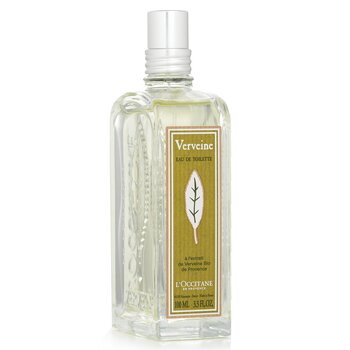 Citrusově květinová vůně pro ženy a muže. Jasná, svěží, sladká, zelená a oživující. Obsahuje not...
Add To Cart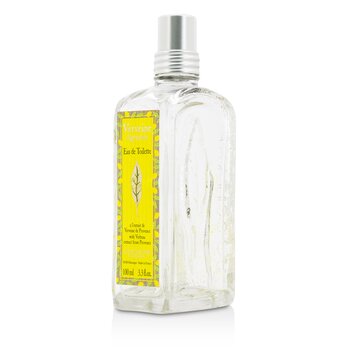 A citrus aromatic fragrance for women & men Fresh, clean, sharp, natural & invigorating Top no...
Add To Cart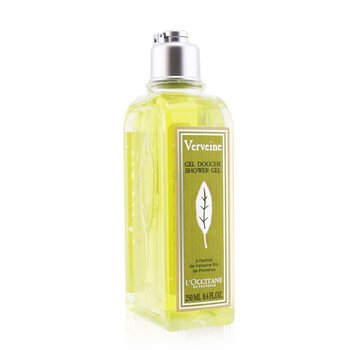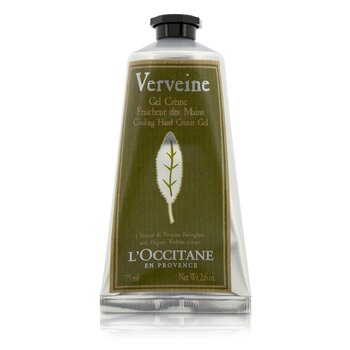 Hydratační a chladivý krém-gel s příjemnou vůní pro důkladné ošetření rukou. Gelová konzistence ...
Add To Cart
Verveine Agrumes (Citrus Verbena) Shower Gel 15GD250VA4
Add To Cart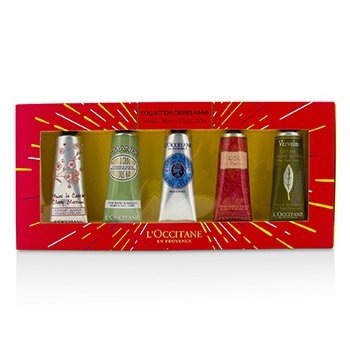 Hand Cream Collection Set: 1x Cherry Blossom Hand Cream 30ml/1oz 1x Almond Delicious Hands 30m...
Add To Cart
7 product(s) found