Chanel Gabrielle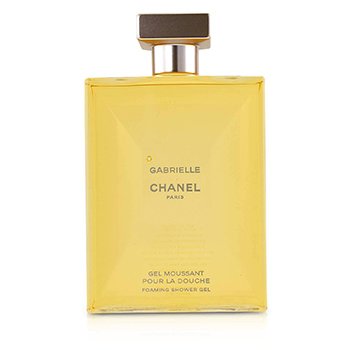 A beautifully-scented foaming shower gel Creates a generous foam to gently yet thoroughly clean...
Add To Cart
A citrus floral fragrance for contemporary women Features a bouquet of four white flowers Cris...
Add To Cart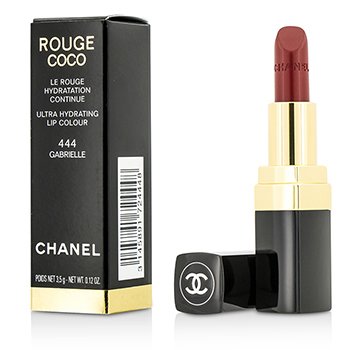 Nová série Rough Coco s vylepšeným novým složením. Dodá rtům živou barvu a skvělý lesk. Obsahuje...
Add To Cart
3 product(s) found