Chanel Allure Homme Sport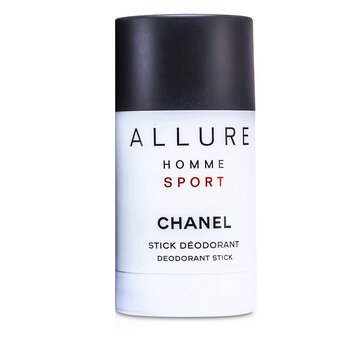 Silný a vysoce efektivní deodorant. Zabraňuje nadměrnému pocení. Pro příjemně suché podpaží a ...
Add To Cart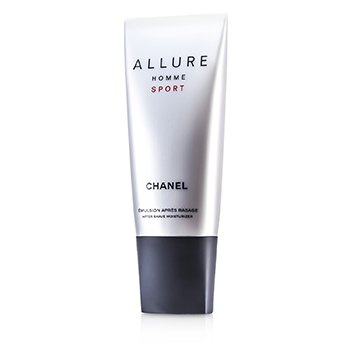 Luxusní emulze po holení, která je lehká, nemastná a bez alkoholu. Snadno se vpíjí do kůže. Ná...
Add To Cart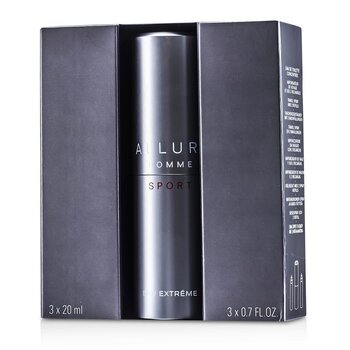 Dřevitá aromatická vůně pro muže. Svěží,hřejivá, smyslná, mužská a úchvatná. Hlavou je sicilský ...
Add To Cart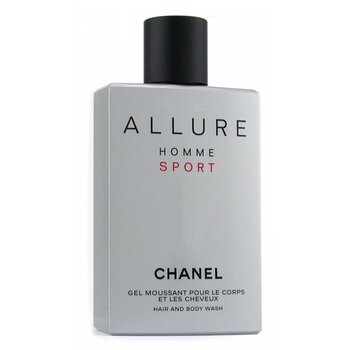 Allure Homme Sport - šampon a sprchový gel v jednom (vyrobeno v USA)
Add To Cart
4 product(s) found