Chanel Allure Homme Edition Blanche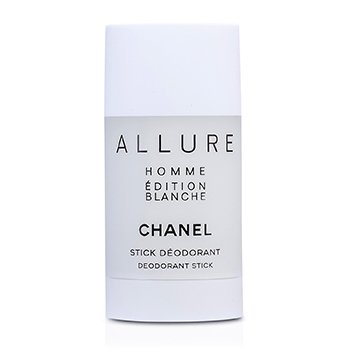 Efektivní deodorant, který ochrání před nepříjemnými pachy a vlhkostí. Zaručí okamžitou a dlouh...
Add To Cart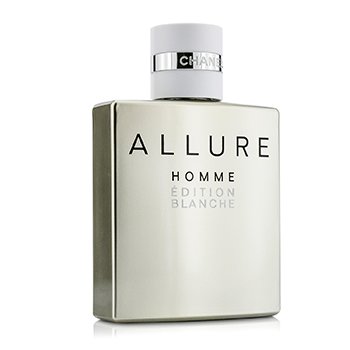 Orientální dřevitá vůně pro muže. Svěží, sladká, krémová, sametová, elegantní a omamná. Hlavou j...
Add To Cart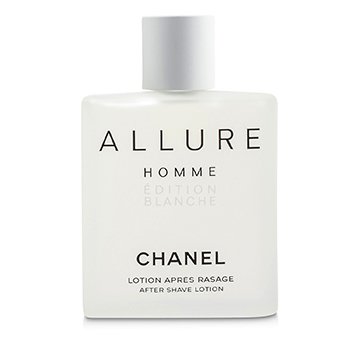 Povzbuzující voda po holení pro okamžité osvěžení obličeje a krku. Povznášející, osvěžující a oš...
Add To Cart
3 product(s) found