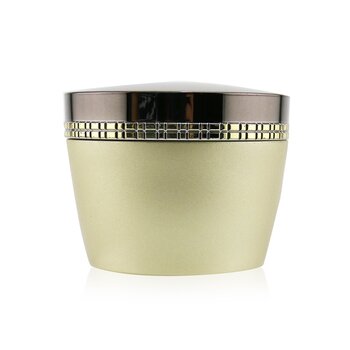 Elizabeth Arden Noční ceramidový krém pro intenzivní hydrataci a obnovu Ceramide Premiere Intense Moisture and Renewal Overnight Regeneration Cream 50ml/1.7oz
Intenzivní hydratační krém pro noční ošetření pokožky. Obsahuje patentovaný retinyl complex pro maximální obnovu povrchových pleťových buněk Poskytuje intenzivní noční hydrataci, která nastoluje přirozenou rovnováhu pokožku.
Podporuje přirozené procesy v pokožce během spánku. Minimalizuje drobné linky, vrásky, stařecké skvrny a barevné nedostatky.
Efektivně regeneruje a revitalizuje suchou a křehce vypadající pokožku. Druhý den ráno bude pokožka znatelně pevnější, jasnější a mladistvější.

Add To Cart
100% Genuine Product
Free Shipping by Czech Republic Post or Courier Service. Delivery usually takes 7-14 days. If no one is home when the parcel is delivered it will be left at the post office for collection.

30 days money back guarantee. If there is any problems with the products please send us an email and we will provide a solution to you, guaranteed.
We use PayPal to securely process payments including credit card payments.
Your purchase is protected by PayPal buyer protection. If you don't receive the products you ordered you can claim your money back.