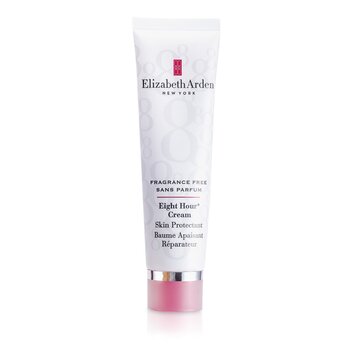 Elizabeth Arden 8 hodinový krém bez vůně Eight Hour Cream Skin Protectant Fragrance Free 50ml/1.7oz
Efektivní zklidňující krém pro důkladné ošetření obličeje a těla. Regeneruje, zklidňuje a revitalizuje. Obsahuje super změkčující látky a
antioxidační vitamin E pro zvýšenou ochranu
Chrání popraskanou pokožku na rukách, loktech, kolenou a chodidlech. Zklidňuje drobná podráždění, tiší pokožku spálenou sluncem a ošlehanou větrem, zklidňuje škrábnutí a odření.
Zajistí zklidnění, regeneraci a komfort.

Add To Cart
100% Genuine Product
Free Shipping by Czech Republic Post or Courier Service. Delivery usually takes 7-14 days. If no one is home when the parcel is delivered it will be left at the post office for collection.

30 days money back guarantee. If there is any problems with the products please send us an email and we will provide a solution to you, guaranteed.
We use PayPal to securely process payments including credit card payments.
Your purchase is protected by PayPal buyer protection. If you don't receive the products you ordered you can claim your money back.