Chanel Gabrielle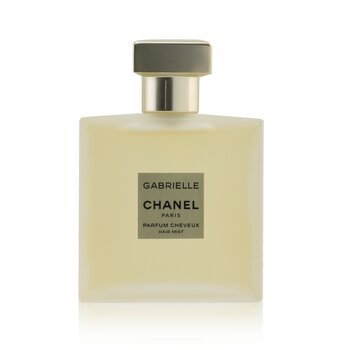 A heavenly-scented hair mist with a new enriched formula Infused with a sun-kissed fragrance co...
Add To Cart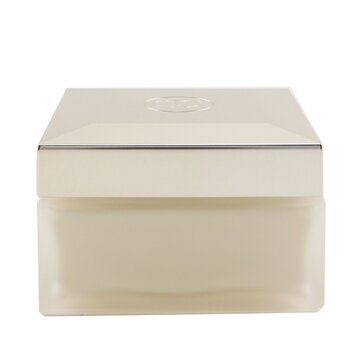 A heavenly-scented moisturizing body cream Delicately pearly formula & unctuous texture helps n...
Add To Cart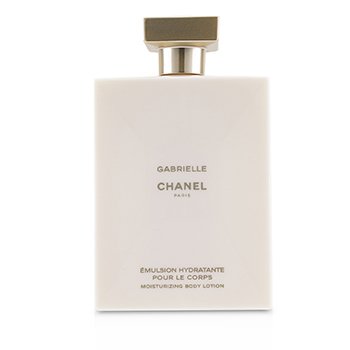 A soft, delicately-scented moisturizing body lotion Dissolves quickly to hydrate & condition sk...
Add To Cart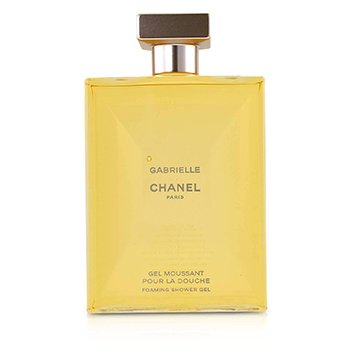 A beautifully-scented foaming shower gel Creates a generous foam to gently yet thoroughly clean...
Add To Cart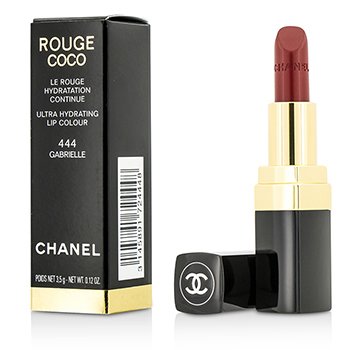 Nová série Rough Coco s vylepšeným novým složením. Dodá rtům živou barvu a skvělý lesk. Obsahuje...
Add To Cart
5 product(s) found