Chanel Gabrielle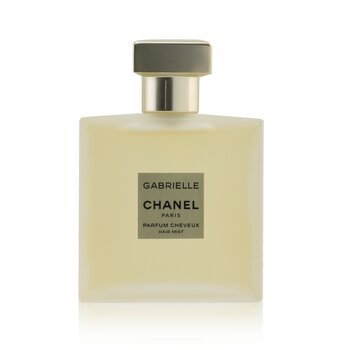 A heavenly-scented hair mist with a new enriched formula Infused with a sun-kissed fragrance co...
Add To Cart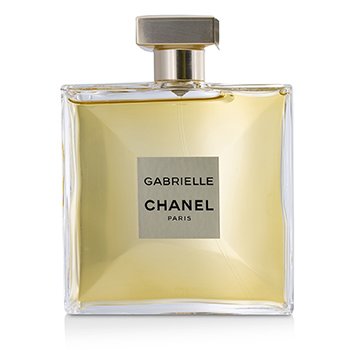 A citrus floral fragrance for contemporary women Features a bouquet of four white flowers Cris...
Add To Cart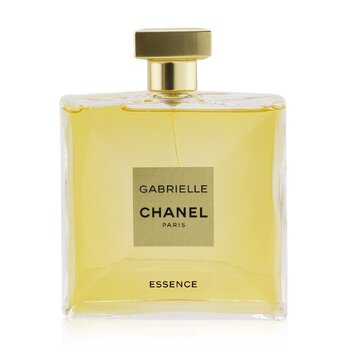 A floral woody fragrance for modern women Inspired by Gabrielle, the woman who became Coco Chan...
Add To Cart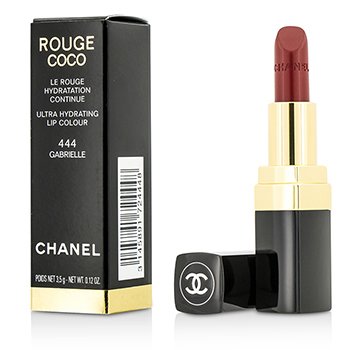 Nová série Rough Coco s vylepšeným novým složením. Dodá rtům živou barvu a skvělý lesk. Obsahuje...
Add To Cart
4 product(s) found