Roger Gallet Cedrat Citron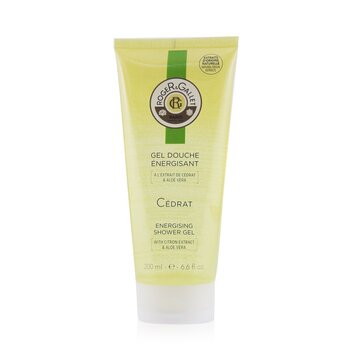 Příjemně citronový a parfémovaný koupelový a sprchový gel. Vytvoří bohatou a krémovou pěnu. Še...
Add To Cart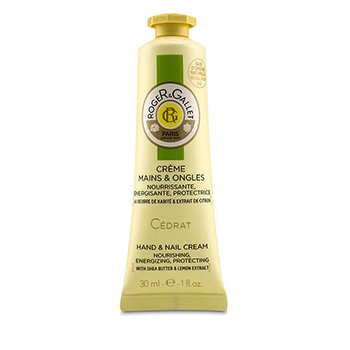 A delicately-scented, hydrating hand & nail cream Features a non-sticky, mattifying formula En...
Add To Cart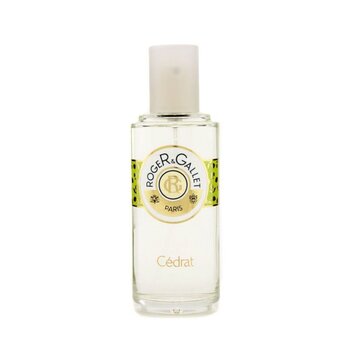 Patří mezi citrusové aromatické vůně pro ženy. Chladivé a třpytivé noty zklidňují smysly. Svrc...
Add To Cart
3 product(s) found