Philosophy Living Grace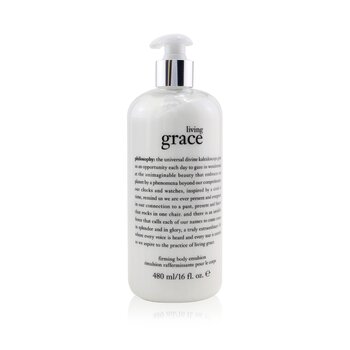 Tělová péče s vysokým obsahem antioxidantů a s příjemnou vůní. Lehká konzistence se rychle vstř...
Add To Cart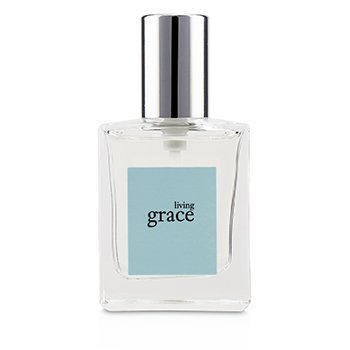 A spicy floral fragrance for contemporary women Soft, light, fresh, clean & enchanting Top...
Add To Cart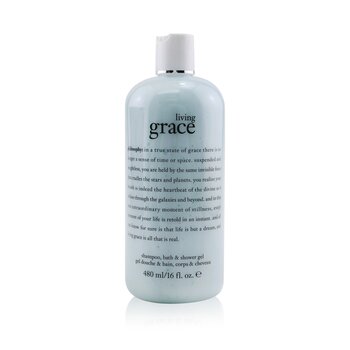 Multiakční parfémovaný gel 3 v 1. Vytvoří bohatou pěnu, která zajistí šetrné mytí vlasů i těla....
Add To Cart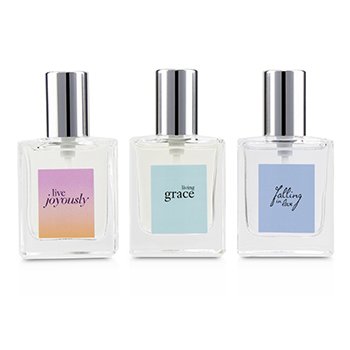 Notes of Joy, Love & Grace Coffret: 1x Live Joyously Eau De Parfum Spray 15ml/0.5oz 1x Fallin...
Add To Cart
4 product(s) found