Penhaligons Blenheim Bouquet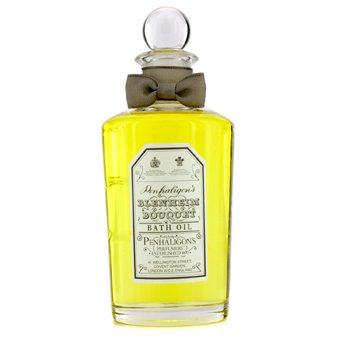 Koupelový olej s jemnou vůní. Obsahuje vysoce kvalitní ingredience pro výživu pokožky. Rychle ...
Add To Cart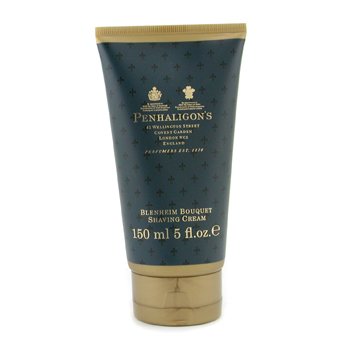 A delicately scented shaving cream for men Formulated with the finest ingredients Provides...
Add To Cart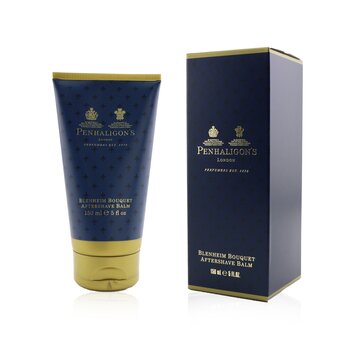 Zklidňující balzám po holení. Ihned zklidní pokožku po holení. Vytříbená textura se rychle vst...
Add To Cart
3 product(s) found