LOccitane Cherry Blossom
L'Occitane WCCherry Blossom Hand Cream 24MA030CB
Add To Cart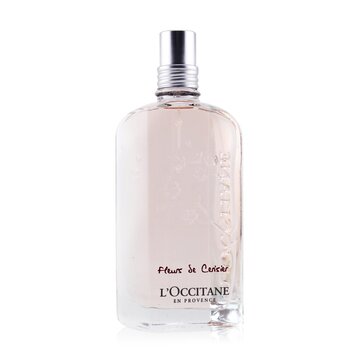 Jemná, svěží a květinová něžná vůně. Oslavuje poetickou krásu třešňových květů. Hlavou jsou slad...
Add To Cart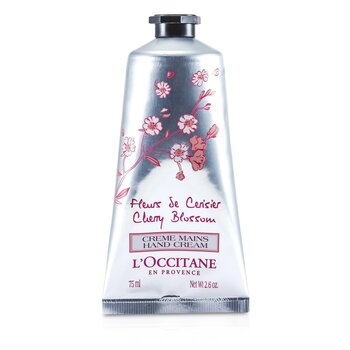 Ovoněný hydratační krém na ruce. S nemastnou,rychle se vstřebávající konzistencí. Obohaceno o ba...
Add To Cart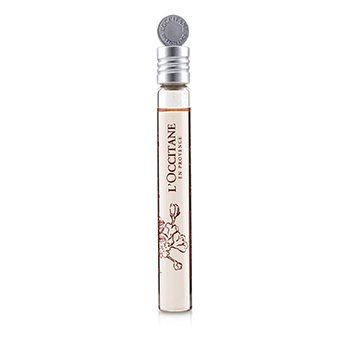 A fruity floral fragrance in a concentrated formula for modern women Formulated with a cherry e...
Add To Cart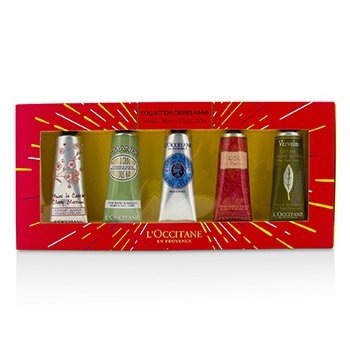 Hand Cream Collection Set: 1x Cherry Blossom Hand Cream 30ml/1oz 1x Almond Delicious Hands 30m...
Add To Cart
5 product(s) found