Chanel Coco Noir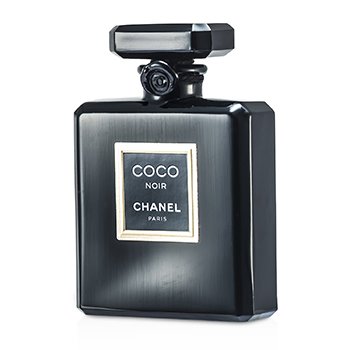 Květinově dřevitá vůně pro moderní ženu. Křehká, sladká, šťavnatá, výrazná a omamná. Hlavou je g...
Add To Cart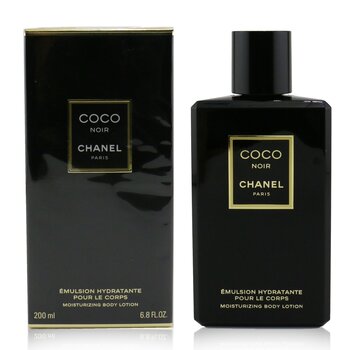 Jemná a parfémovaná hydratační péče. Obsahuje pečující ingredience, které účinně revitalizují p...
Add To Cart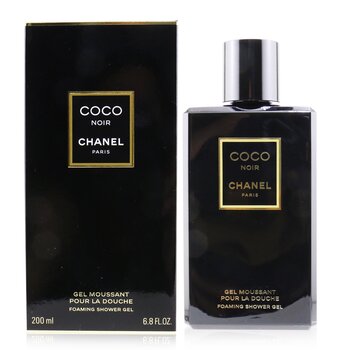 Pěnivý sprchový gel s výraznou vůní. Zajišťuje jemné a důkladné mytí. Ihned zklidňuje smysly i...
Add To Cart
3 product(s) found